Secure • Encrypted • 100% Online Wedding Application + Free Notary
double proxy marriage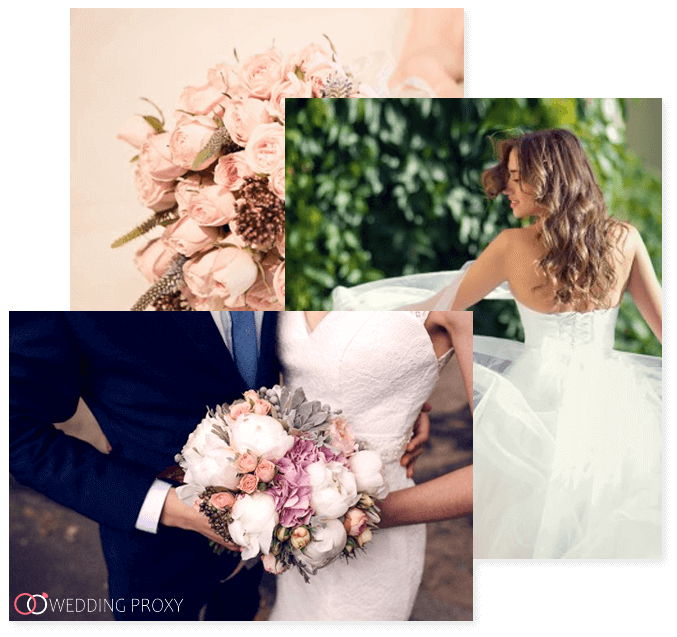 Online Military Double PROXY marriage officiants
Whether you're a Montana resident or active duty military, stationed anywhere in the world; the officiants at 406 Proxy can get your wedding license fast thanks to our streamlined online double proxy marriage license process.
Our encrypted & secure online marriage application system can be completed in 30 minutes or less and your marriage license completed in as little as 5 hours*


Complete the Paperwork
24/7 access to our electronic forms and online notary helps speed up your double proxy wedding!
Marriage Application completed in less than 30 minutes!

Get Married!
Once your online marriage application double checked, it's then submitted to the Clerk of Courts. Within hours your legal marriage license will be mailed (& emailed)!
We Double Proxy Weddings 24/7
406 Proxy LLC is the only double proxy marriage service provider that offer 100% complete online wedding applications. Thanks to our 24/7 online notary, you won't have to make an appointment at JAG, or try to find a notary off base. Our free notary service will have your marriage paperwork completed in minutes.
No need to leave your house, apartment, room or the barracks – our proxy marriage service is completely online and available 24/7/365.
Our fast, streamlined software uses state-of-the-art technology to speed up the information process, getting you married faster. We also offer military discounts!
What is a Double Proxy Marriage?
What is a Double Proxy Marriage? When a resident of Montana or active duty service member is unable to be present for their own wedding, but need their marriage documented NOW; WeddingProxy.com proxies stand in on their behalf to sign the marriage license for them.
Montana will also allow inmates and same-sex couples to marry via double proxy marriage. Call us to find out more.
Why Get Married in Montana?
Montana is the only state to allow Montana residents and active-duty military personnel dual proxy weddings where neither bride or groom are required to be physically present.
Montana double proxy marriages are legal, binding marriages that are recognized by all states and all branches of the US military.
406 Proxy can marry you regardless of where you are stationed or living, anywhere in the world.
Best Proxy Marriage Service in Montana

Montana's Best Proxy Wedding
Can't wait? Need to get married now?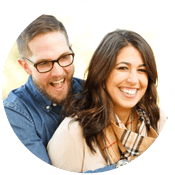 "The speed and wedding service was amazing. We were married in less than 3 hours!"
Chris & Letta ~ Lewistown, MT