About our double proxy weddings
Looking for a quick solution to proxy marriages?

Contact Us
We're here for you 24/7! Our knowledgeable staff members at WeddingProxy.com is ready to answer your double proxy marriage questions and concerns.

Married Online?
Couples like you have been getting married online for years, and Montana is the only state that allows double proxy weddings! WeddingProxy.com has sped up the process technically, as us how!

Start Planning
You're married! Now what? Visit our benefits page to discover the ways being married to a Montanan or active duty military member can make in your life.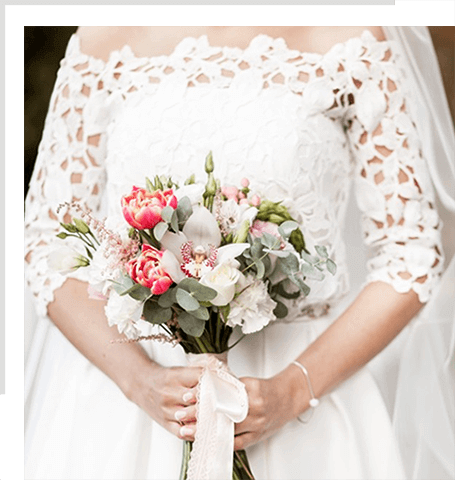 About Montana: it's located in the northwestern region of the United States. It is steeped in history and beauty and has been called "The Treasure State", "Big Sky Country" and "The Last Best Place". Montana is currently the only state that allows the arrangement of marriage by double proxy. While dual proxy marriage was possible for anyone interested in the past, the code has changed and is now only available to those who are currently active in the military or residing in the state of Montana.