About double proxy MARRIAGEs
Looking for a quick solution to proxy marriages?
WEDDING PROXY WAS CREATED TO HELP!
The idea for Wedding Proxy began when a friend who was stationed overseas needed to get married before their next duty station. Finding there was no real online wedding method for Montana proxy marriages, Terri and her husband Adam created 406 Proxy LLC in February 2022.
Whether you're in Montana or stationed across the globe, as a double marriage proxy we help get you and your partners marriage documented within hours.
From The Founders
Wedding Proxy was founded by two individuals; one with a passion for bringing people together, and the other with creating the technology to speed up the marriage process while ditching snail-mail marriage forms. We both believe in the power of marriage and that distance shouldn't keep a wedding from happening.
~ Terri & Adam Kinkelaar ~
At 406 Proxy, LLC (WeddingProxy.com), we believe in trust online. We have decided to show proof of trust and legitimacy. For transparency we have included our corporate documents on this page for you to view. If you have any questions or would like further information please call us 406-717-5858 or use the chat below to speak with Terri or Adam (9am – 5pm MST)

This service is absolutely amazing!! They walk you through everything step by step they even go as far as having someone call you (read more)

Absolutely fantastic, quick, and perfect! The whole process was under 24 hours! Now the wife can join me out here in the UK!!

10/10 recommend. Working with Adam was so easy and helpful. Responded back very timely!

Absolutely awesome people that helped us get our marriage license done quickly! We were able to take care of all the forms within an hour.

They where extremely helpful. They were very fast and help out with any questions we had along the way.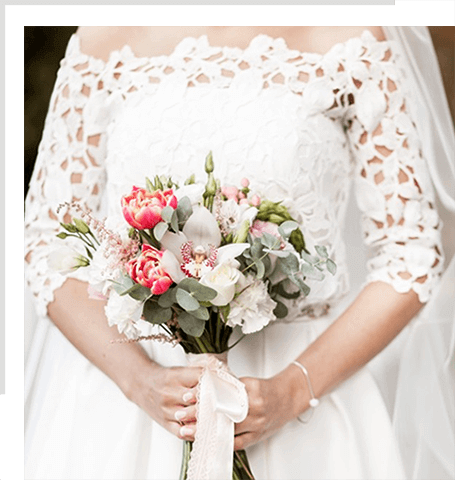 About Montana: it's located in the northwestern region of the United States. It is steeped in history and beauty and has been called "The Treasure State", "Big Sky Country" and "The Last Best Place". Montana is currently the only state that allows the arrangement of marriage by double proxy. While dual proxy marriage was possible for anyone interested in the past, the code has changed and is now only available to those who are currently active in the military or residing in the state of Montana.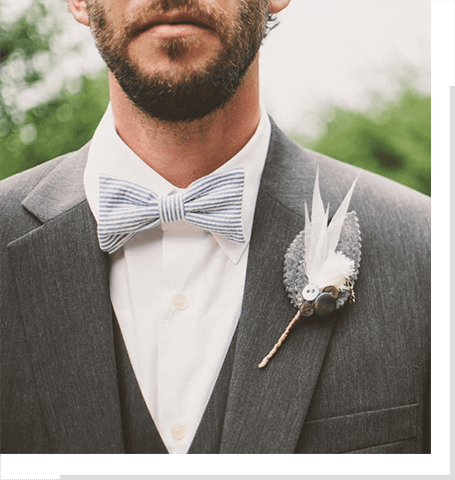 Contact Us
We're here for you 24/7! Our knowledgeable staff members at WeddingProxy.com is ready to answer your double proxy marriage questions and concerns.

Married Online?
Couples like you have been getting married online for years, and Montana is the only state that allows double proxy weddings! WeddingProxy.com has sped up the process technically, as us how!

Start Planning
You're married! Now what? Visit our benefits page to discover the ways being married to a Montanan or active duty military member can make in your life.